Rings (jewelry or magic)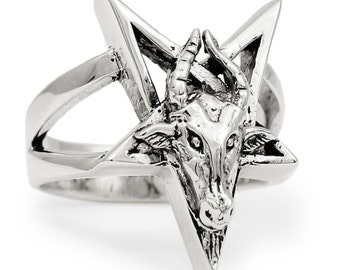 Rings may be symbols of covenant or commitment, as in marriage. Often rings of this type reflect our deepest desires to make or receive commitment from others or in regard to a particular task.

Rings with magical vibrations may be about acquiring supernatural powers.

Rings of magic drawn on the ground, such as medicine rings or crop circles, may have more to do with protection, as the ring is often the limits to which evil may approach.

In dreams of this nature, you may be anxious that circumstances are pressing too hard upon you and feel that you need an intercessor.

Did you create or find the ring? Do you feel any sense of control over it?

Is there a ring that someone else is using to gain power over you?
Rescuing